Operation and Training
OPERATION
In our experience the project team is not relieved after the system implementation, since they need to respond quickly to the questions and needs arising during operation. Therefore, we always recommend using our system operation, remote and/or on-site support services.
Our consultants do far more than performing IT operations. They also constructively engage in the everyday work of the customer to optimally exploit the available device fleet.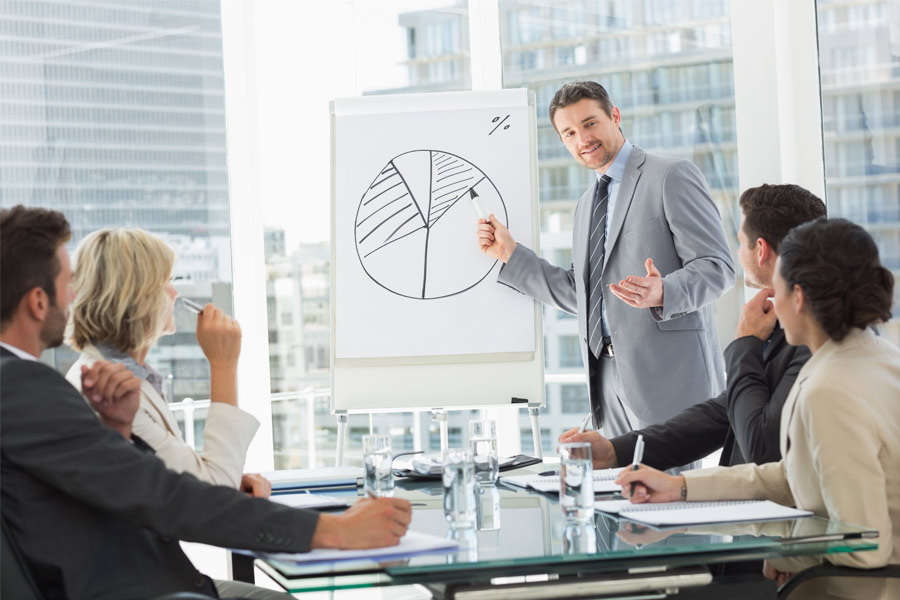 TRAINING
A successful IT project requires a training of users that will enable them to use the devices most efficiently.
We provide trainings at different levels, taking into account the different knowledge needs associated with the technology used.
Trainings are provided at the following levels:
·         end-user
·         analyst
·         developer
·         administrator.